ResCalm provides various training sessions
ResCalm provides total 6 various deep breathing training sessions such as Breath Pathfinder, Focus, Resilience, Skilled Breahting, Breath Challenger, Slow breathing.
Easy Biofeedback Training
ResCalm collects the heart rate data through a pulse sensor and show the information of the heart rhythm while doing the deep breath training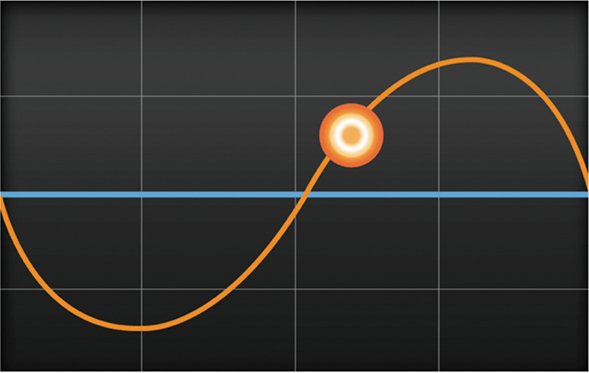 ResCalm offers a variety of respiratory training services
ResCalm Provies the information on changes in sympathetice and parasympathetic nerve through frequency analysis in real time. Also, ResCalm shows the deep breathing score on your smart devices in real time.
After completion of the biofeedback training, ResCalm provides the mean training session score, heart rate information and session analysis.
When you achieve up to level 10, you can choose freely from 10 different training skins. To change the taining skin, you can change the skin through 'ResCalm Skin Selection' in Settings.
Freatures
Through a deep breathing to adjust the balance between the sympathetic and parasympathetic helps you maintain a healthy lifestyle.
Taking a deep breath can be utilized in the treatment of such as stress, depression, insomnia, ADHD and headache without the side effects of drug therapy.
If you continue to use ResCalm, it helps you change your negative emotions such as anxiety, frustration and depression to positive emotions.